SUPERIOR SERVICE & REPAIR
EDWARD'S IS COMMITTED TO EARNING YOUR BUSINESS BY PROVIDING THE EXPERTISE, VALUE AND RESPONSIVENESS YOU EXPECT.
Service Request
EDWARD'S TRANSMISSIONS+
AUTO SYSTEMS EXPERT
HOURS
Mon-Fri 7:30AM – 5:30PM
Saturday 7:30AM – 12PM
Sunday Closed
Please select a location to leave your vehicle with us:

Check Engine Light
Lack of Response
Whining, Clunking or Humming Noises
Leaking/Low Fluid
Grinding or Shaking Sensation
Burning Smell
Refuses to Go Into Gear
Transmission Noisy in Neutral
Gears Slipping
Dragging Clutch
Trouble Code OBD2
Automatic Transmission Fluid Service
Automatic Transmission Repair & Rebuilding
Sticks/Clutch Service & Repair
CVT & Hybrid Transmission Service
Manual Transmission Repair & Service
4×4 Drive Service & Repair
Front Wheel Drive (FWD) Service & Repair
Transfer Case Components Service & Repair
All Wheel Drive (AWD) Service & Repair
Overdrive Components Service & Repair
OBD1 and OBD2 Diagnostic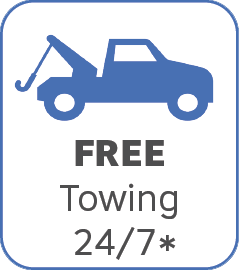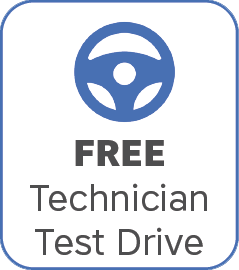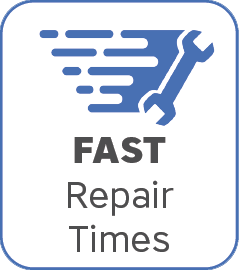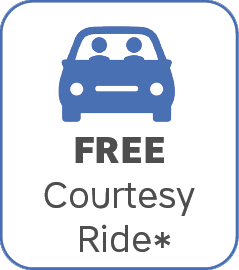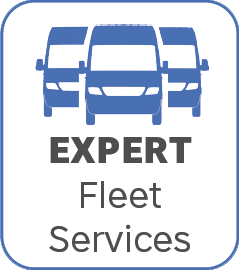 "I took my van in to get an oil leak fixed, and I was able to get in the next day. They fixed the leak, and it ended up costing less than what they originally quoted me. I appreciated the quick turnaround and competitive price."
"I really can't say enough about these guys. Not only did they get me in on short notice, they offered me a ride home and even picked me back up because I had no way to get back there once they finished fixing my car."
"I have done business with this fine establishment for a number of years. The employees are very knowledgeable, and in my experience, they are always willing to take the time to explain each individual vehicle's options for repairs. I not only take my vehicles there, but I would recommend them to my grandparents. I believe that that statement alone speaks for itself."
"Everyone at Edward's is friendly and courteous. I have had multiple reasons at various times to bring in all my vehicles to their shop, and they have always taken care of me on the repairs. I trust the manager and all the mechanics, and so should you!"
"Edward's diagnosed the problem quickly. They did a complete check of the system and determined what was needed, the cost and the amount of time to do it. It was finished on time and on budget. I have taken this car and my previous vehicle to Edward's since I got them both, and I have always been pleased with their work."
IDENTIFY YOUR AUTOMOTIVE PROBLEM
Automotive diagnostics help mechanics pinpoint problems in order to make the right repairs. Our expert technicians will scan your vehicle's onboard computer, document any logged trouble codes, check for service notifications issued by your vehicle's manufacturer, and offer you an accurate assessment of your vehicle.
AUTO SYSTEMS CHECK
Vehicle Engine
Transmission
Fuel Injection
Ignition Coils
Oil and Brakes
Exhaust System
Vehicle Air Flow
and More
WE SERVICE ALL MAKES & MODELS
OFFERING QUICK AND EFFICIENT SERVICE TO GET YOU BACK TO YOUR LIFE
FREE WRECKER SERVICES*
LET'S GET YOU BACK TO YOUR LIFE AND PUT YOUR DAY'S SPEED BUMP IN YOUR REARVIEW MIRROR.
*Complementary towing included with the Complete Systems Analysis. Courtesy ride to your home or work when available. Specially priced rental cars also available.
Proudly Serving Our Central Indiana Neighbors For Over 30 Years